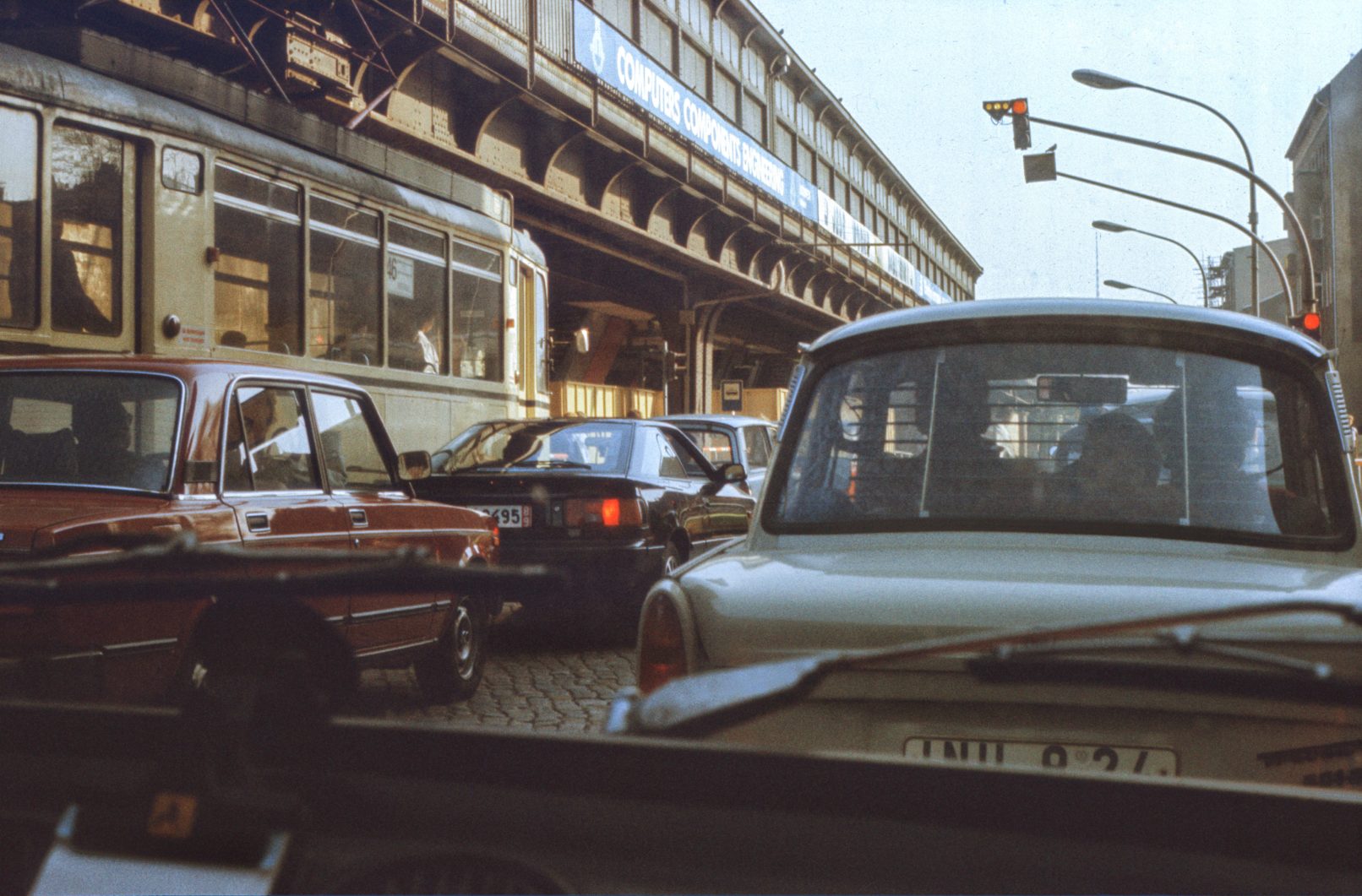 Schönhauser Allee ca 1980
Ein kleiner Zeitsprung ins Jahr 1980. Die Schönhauser Allee war schon immer eine wichtige Verkehrsader, bestehend aus der Hochbahn, Straßenbahn und dem Autoverkehr.
___________
A small leap in time to the year 1980. Schönhauser Allee has always been an important traffic artery, consisting of the subway, streetcar and car traffic.